Keys to Selling Your House Virtually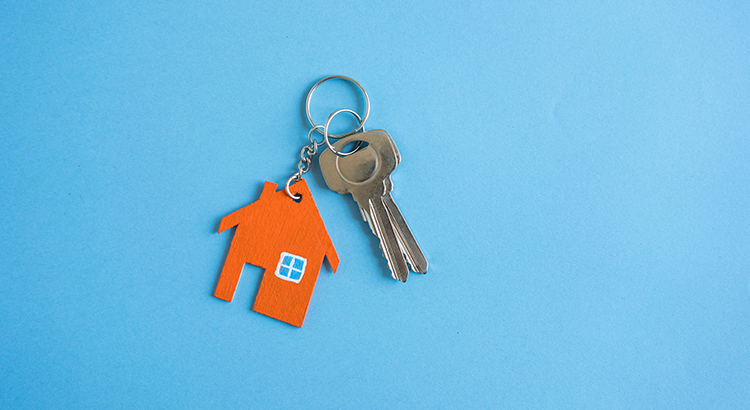 In a recent survey by realtor.com, people thinking about selling their homes indicated they're generally willing to allow their agent and some potential buyers inside if done under the right conditions. They're less comfortable, however, hosting an open house. This is understandable, given the health concerns associated with social contact these days. The question is, if you need to sell your house now, what virtual practices should you use to make sure you, your family, and potential buyers stay safe in the process?
In order to help you navigate this process our Keller Williams The Trembley Group Professional Real Estate Agents have been doing virtual open houses in the recent weeks.  Our agents will guide you through and our marketing department will set up the process for you, so you and your family will be safe.
So, if you're ready to move forward, virtual practices may help you win big when you're ready to sell. While abiding by state and local regulations is a top priority, our agents will make sure your sale happens even in this time of change. Our agents know exactly what today's buyers need, and how to put the necessary digital steps in place. For example, according to the same survey, when asked to select what technology would be most helpful when deciding on a new home, here's what today's homebuyers said, in order of preference:
Virtual tour of the home
Accurate and detailed listing information
Detailed neighborhood information
High-quality listing photos
Agent-led video chat
Our Agents will leverage technology to still get serious buyers who still want to see your house in-person, and they will accommodate to your needs to make sure you are safe when showing a home.  Our listing marketing is also light years ahead of most Real Estate agencies in the area.  Ask us about it!
Bottom Line
In a new era of life, things are shifting quickly, and virtual strategies for sellers may be a great option. Opening your doors up to digital approaches may be game-changing when it comes to selling your house. Let's connect so you have a trusted real estate professional to help you safely and effectively navigate through all that's new when it comes to making your next move.